SAN FRANCISCO (SEPTEMBER 21, 2023) — According to a source in the Chinese government, Professor Rahile Dawut (راھىلە داۋۇت, 热依拉 · 达吾提), an acclaimed Uyghur intellectual and expert on Uyghur folklore and traditions, is serving a life sentence for endangering state security.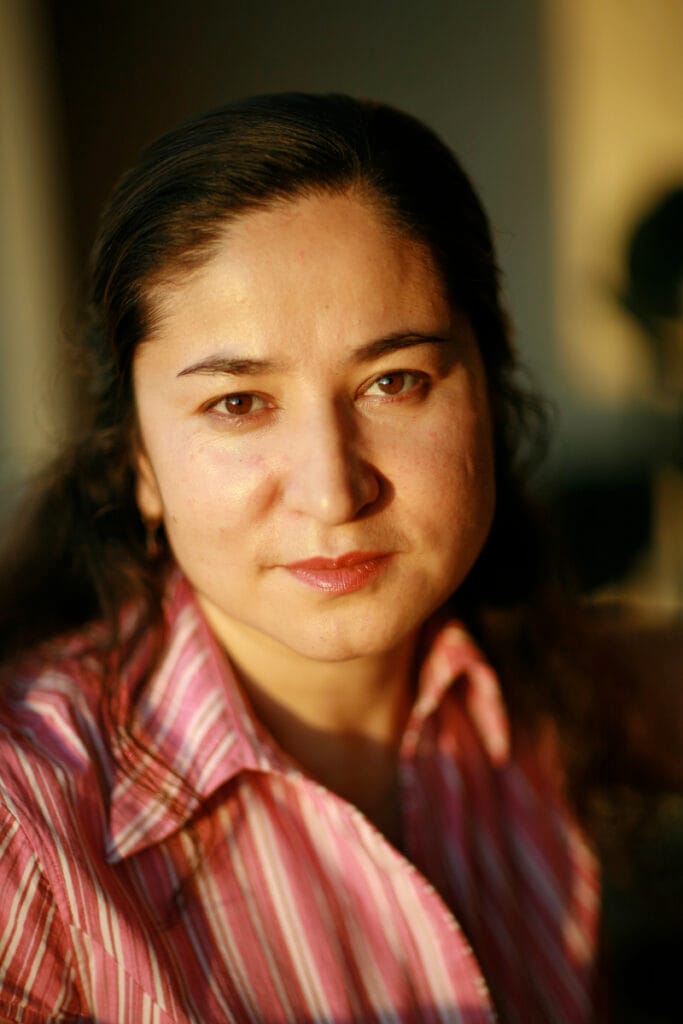 The Dui Hua Foundation (Dui Hua) had previously been told by a Chinese official that Professor Rahile Dawut was tried in December 2018, one year after her detention, for the crime of "splittism" — a crime of endangering state security — by an intermediate people's court in Xinjiang. She was convicted and appealed the sentence. The most recent information confirmed that her appeal was subsequently rejected by the Xinjiang Uyghur Autonomous Region High People's Court.
Professor Rahile Dawut's sentence comes with the supplemental sentence of deprivation of political rights for life.
China has a very low acquittal rate. Dui Hua is unaware of any acquittals in cases of splittism in recent years. Such trials are held in secret. The defendant's lawyer is thought to have attended Professor Rahile Dawut's trials, but it is not known if members of her family were allowed to attend.
Although there has been speculation that Professor Rahile Dawut was given a long sentence, this is believed to be the first time that a reliable source in the Chinese government has confirmed the sentence of life imprisonment.
Professor Rahile Dawut was, at the time of her detention in December 2017, teaching at Xinjiang University College of Humanities. She founded the Ethnic Minorities Research Center at the university in 2007 and has conducted field work throughout Xinjiang, cementing her reputation as a cutting-edge ethnographer. Professor Rahile Dawut, 57 years old, has been a member of the Chinese Communist Party for many years and has received awards and grants from China's Ministry of Culture.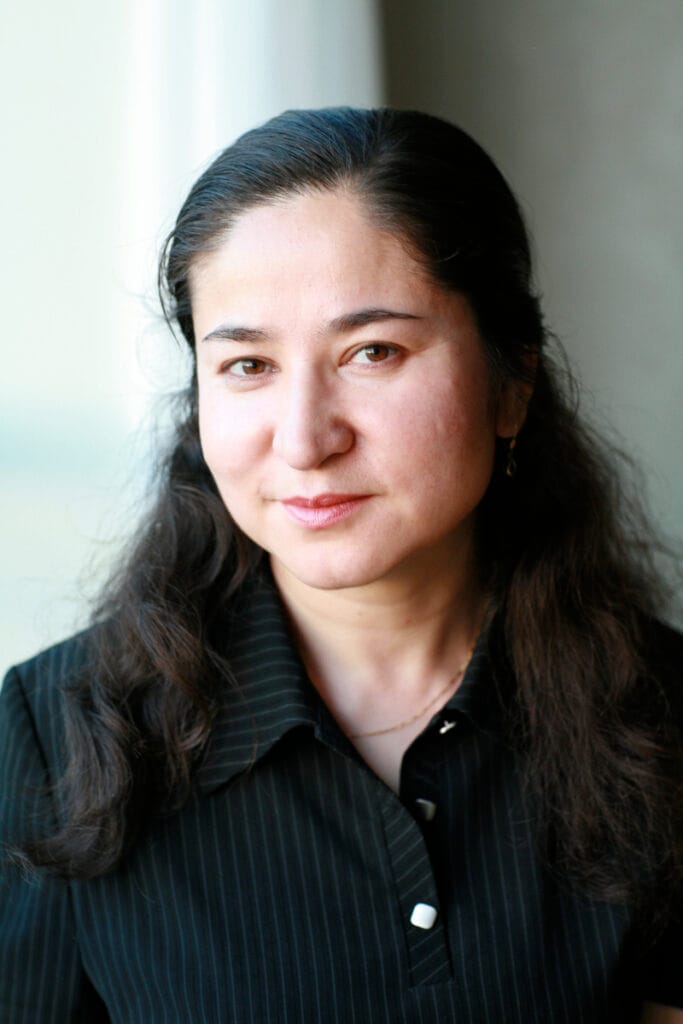 Professor Rahile Dawut has published numerous books and papers on Uyghur folklore, and has lectured widely, including at Harvard University, Cornell University, and the University of British Columbia, among others. She was a visiting scholar at the University of Pennsylvania, Washington University, Indiana University, and Cambridge University.
Many organizations have called for Professor Rahile Dawut's immediate release. Dui Hua has placed Professor Rahile Dawut's name on 28 lists submitted to the Chinese government and has thus far been given four responses.
Professor Rahile Dawut joins the long and growing list of Uyghur intellectuals — by one count more than 300 — who have been detained, arrested, and imprisoned since 2016.
The Xinjiang Uyghur Autonomous Region (XUAR) is one of ten provinces or regions in China that have more than one women's prison. Most have only one prison for women. Dui Hua has identified three women's prisons in the region. In addition to the already known XUAR Women's Prison in Urumqi and the Kashgar Women's Prison, the third women's prison is located in Changji Hui Autonomous Prefecture. Dui Hua has also found evidence that the Urumqi Juvenile Correction Center is used as a designated facility for adult female inmates.
Dui Hua is seeking more information on Professor Rahile Dawut from the Chinese government, including where she is, her health, and her ability to correspond and meet with family members.
"The sentencing of Professor Rahile Dawut to life in prison is a cruel tragedy, a great loss for the Uyghur people, and for all who treasure academic freedom," said John Kamm, executive director of the Dui Hua Foundation. "I call for her immediate release and safe return to her family."
Professor Rahile Dawut's daughter, Akeda Pulati, has appealed to the Chinese government, "I worry about my mother every single day. The thought of my innocent mother having to spend her life in prison brings unbearable pain. China, show your mercy and release my innocent mother."
For questions, please contact The Dui Hua Foundation.